Email & Automation for Fast Growing Startups
Retain customers, grow revenue, and scale through better email and conversational marketing.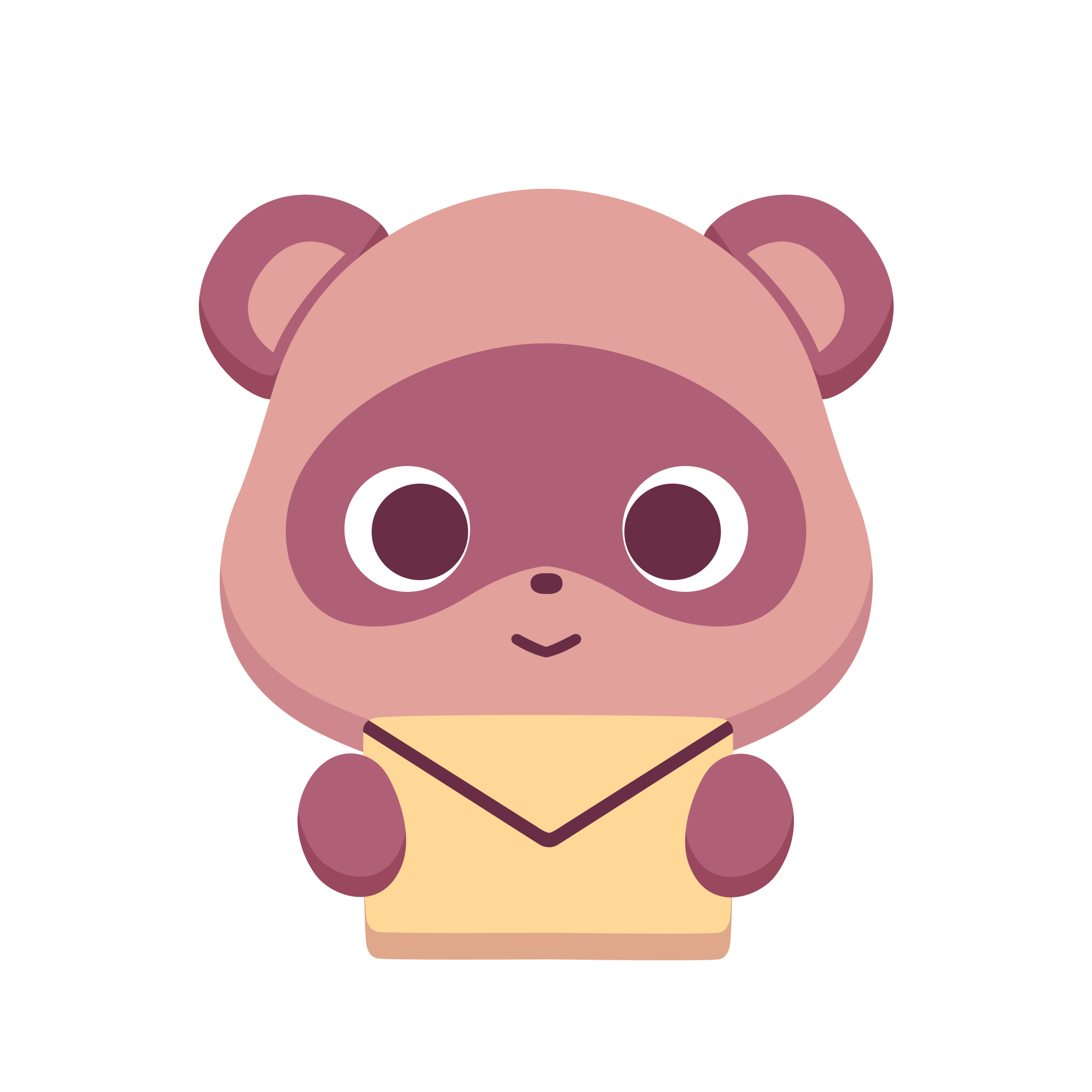 Email & SMS
Send targeted messages to your customers at scale.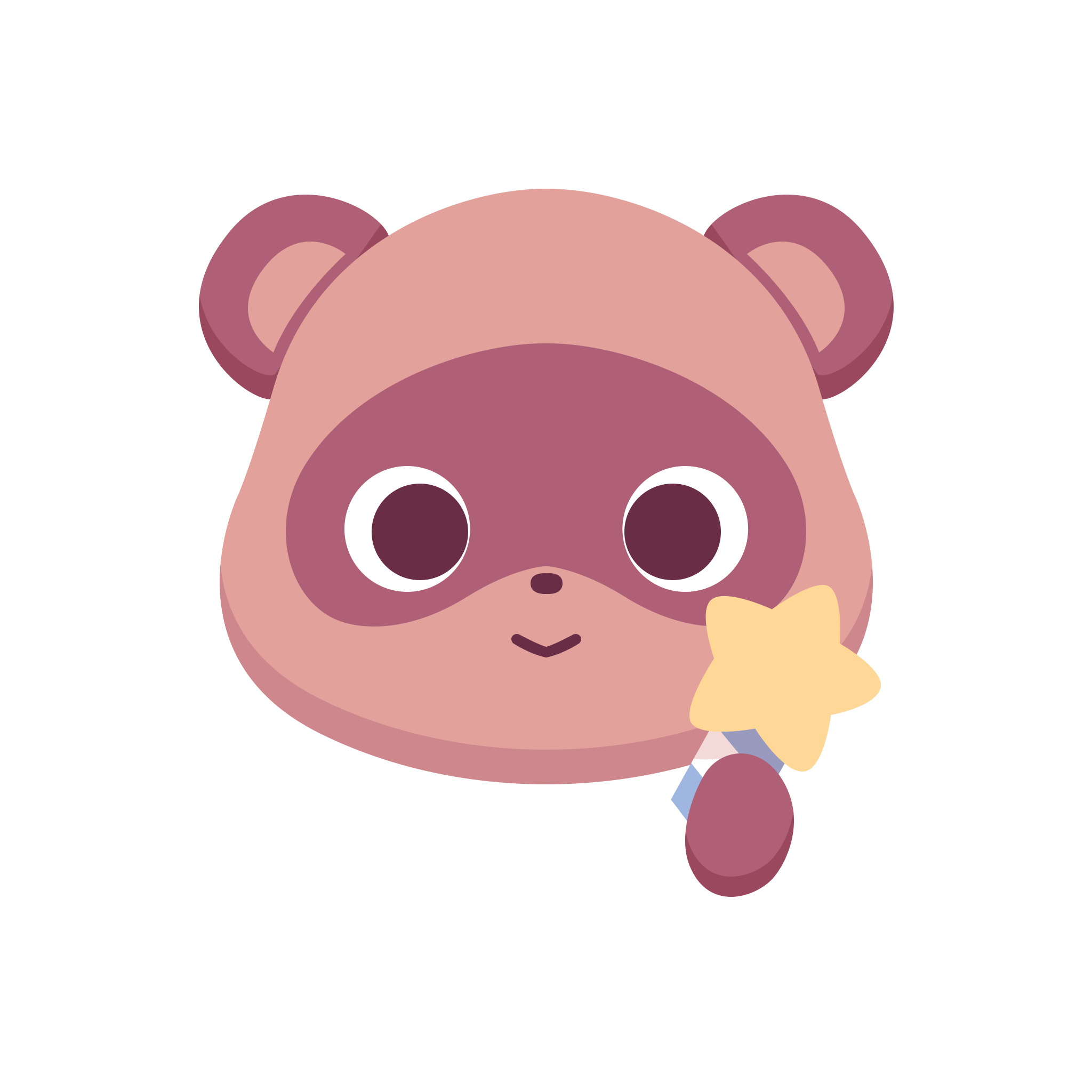 Flows
Create automations based on user behaviour and purchases.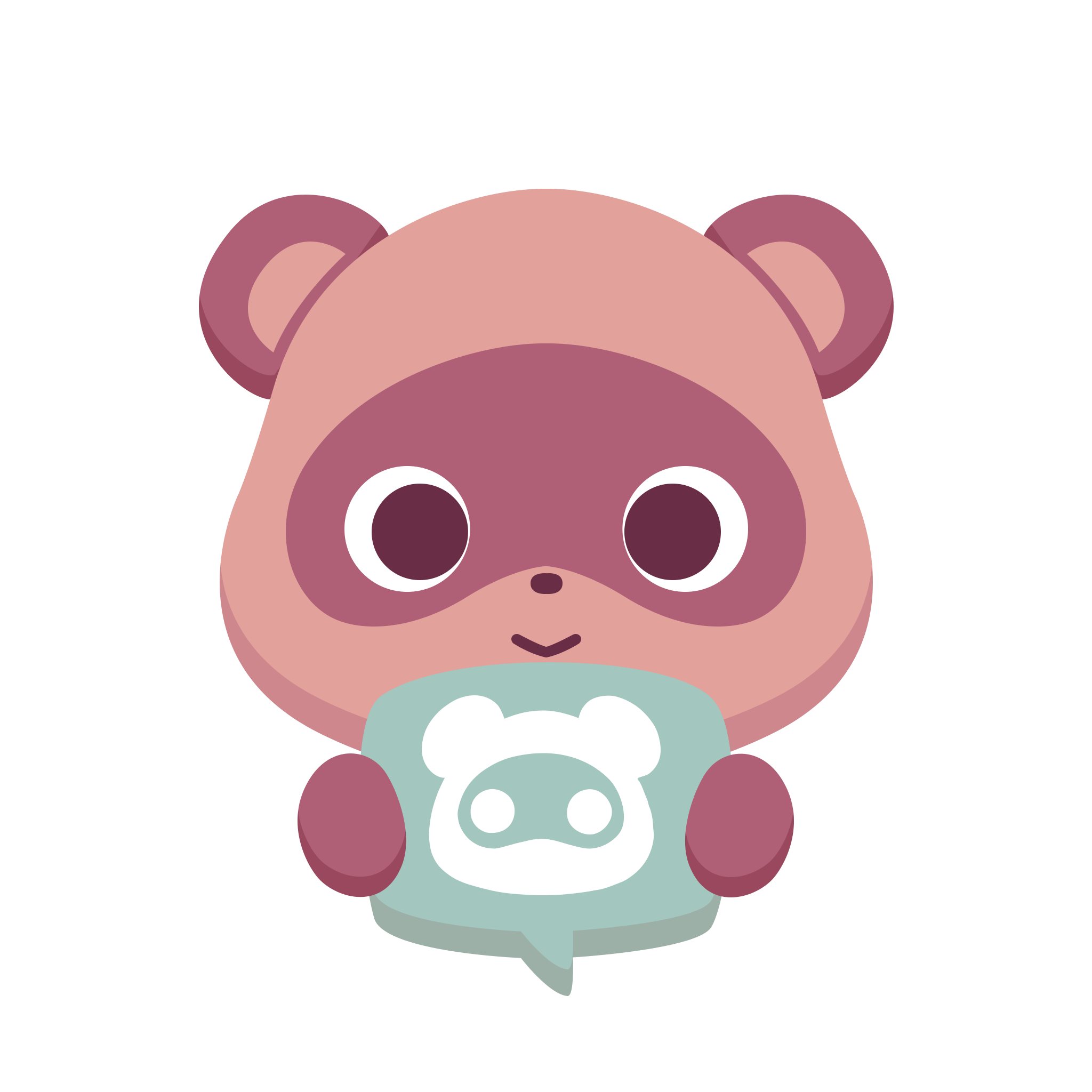 Chat
Engage in conversations 1-on-1 over live chat, social and email.
👋
Everything
included in
all plans
!
Flows
Automate your marketing.
Ads
Blazingly accurate multi-touch attribution and analytics.
Track sales and recurring revenue across all currencies with our commerce integrations.
Every customer gets access to our private Discord server.
Collaborate in real-time and invite your team without paying extra.
Number 1 in Deliverability
Powerful, free email tools
to keep your
reputation sparkling clean
.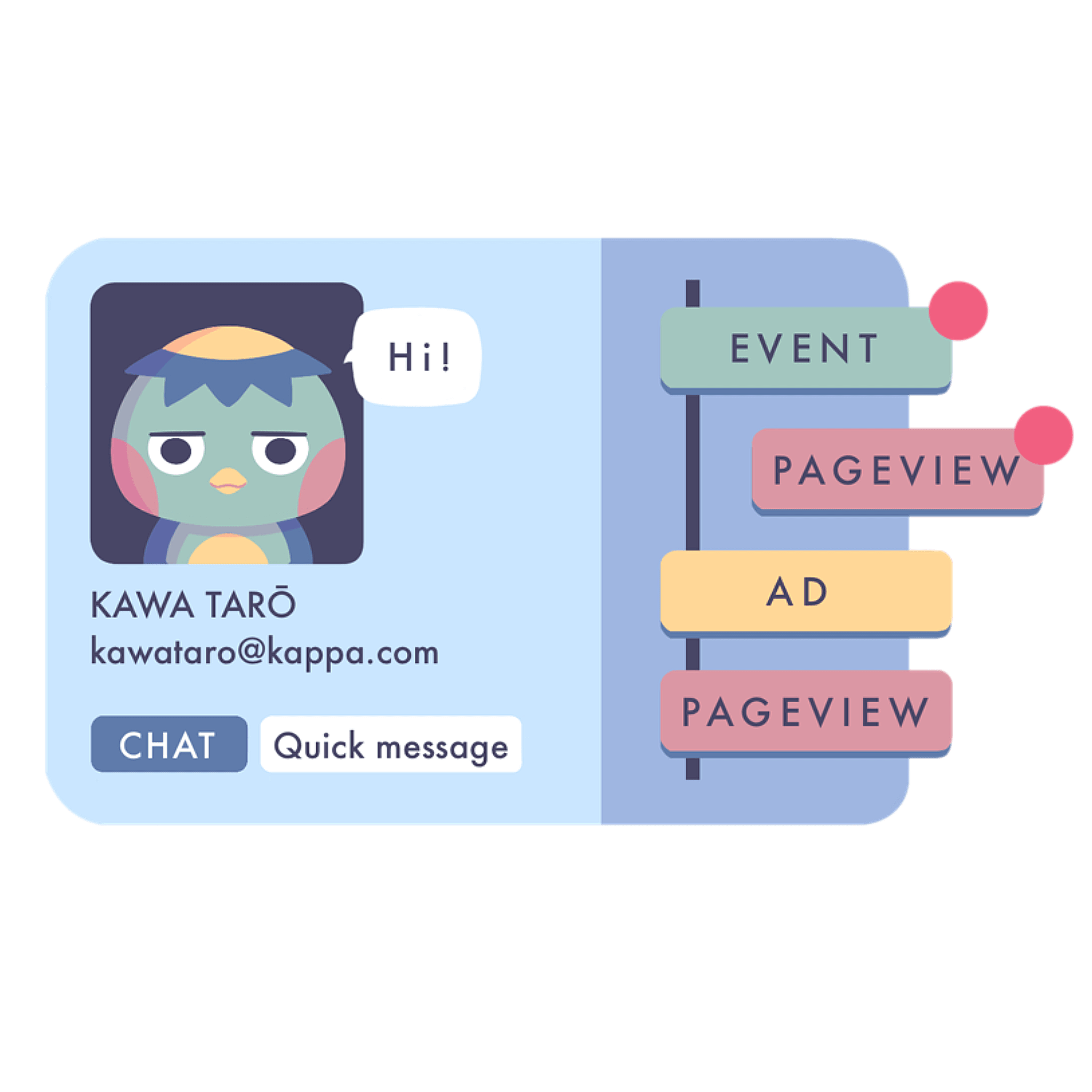 Run
surveys
and
collect feedback
from your customers.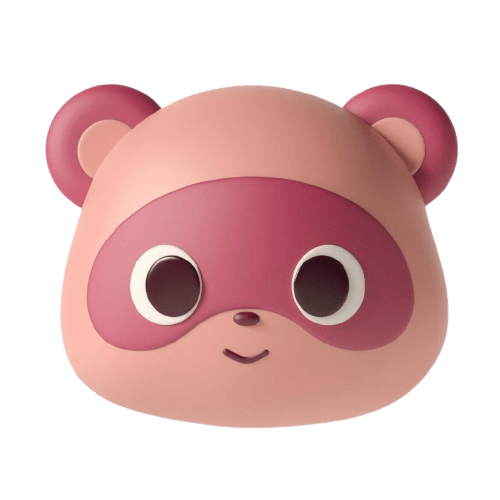 Bento
The marketing platform you've been wishing for is finally here.
Fast(er)
Fewer 3rd party tools.
Faster load times.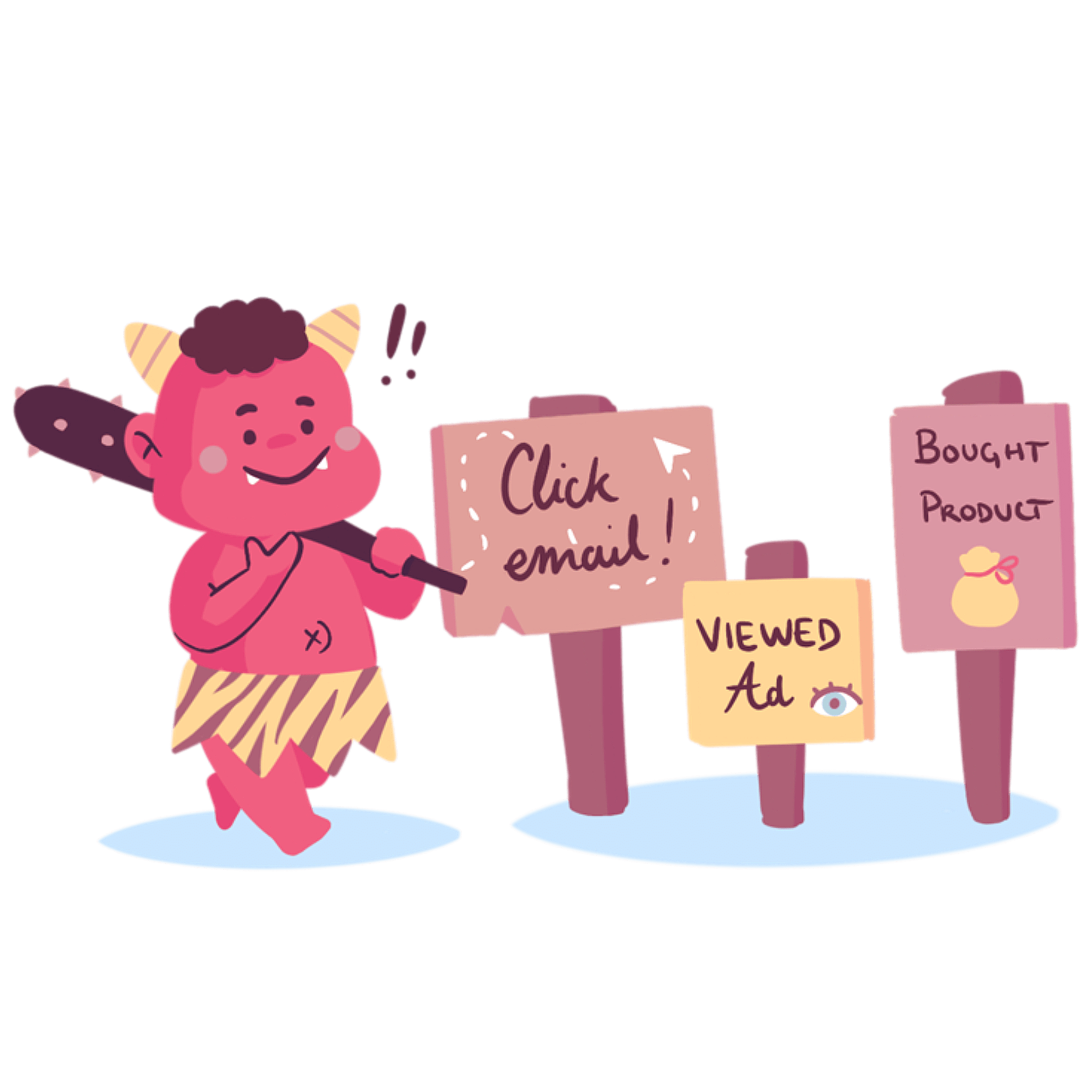 Track the entire user journey—
from anonymous to first sale
.
trigger
abandoned checkout
trigger
last login 30 days ago
trigger
purchased product
trigger
reported for spam

Powerful and easy to install integrations.
Whether you're a non-technical marketer or the 10x dev on your team, you'll love how easy it is to work with Bento. What will you connect first?
Marketing Automation
Launch your best marketing automations in minutes.
Create automations as fast as you can think of them with Bento's flexible Workflow builder. Drag, drop, done — powered by your first-party data.
Never Make Marketing Mistakes
Create powerful automations, test them before going live, and never worry about making marketing mistakes again with everything in one place.
Never Build Alone
Need help with a marketing or automation idea? Join our regular office hours to ask questions, get help, or just chat. We're here to help you succeed.
Email Marketing
Safely send beautiful emails to millions.
Use our plain text or drag n' drop builder to create stunning emails in seconds.
Send Slow, Send Safe
Never stress about sending your broadcast emails again. Catch early mistakes with our automated checks, send over time with batched sending, and even pause live campaigns when you need to make a quick edit.
Free List Cleaning & Email Validation
Unsubscribe bad sign-ups automatically and clean your list in real-time to avoid landing on a blacklist — all without the use of any 3rd party apps or add-ons.
Two-Way Communication
Respond to demand.
Be there for your customers when they need you most. With our two-way communication tools, you can send and receive messages from your customers in real-time.
Unlimited Inboxes
Easily respond to customers when they reply to your broadcasts or automations on any channel.
Live Chat
Talk to customers in real-time through your own website.
Email & Social Channels
Connect email, Facebook, Twitter and other channels to talk to all your customers in one place.
Community
Real-time 24/7 Support.
Remove blocks and get help from our active, welcoming community of customers, experts and the Bento team on Discord.
Everyday fast movers are making the switch from
to Bento and seeing better results. Ready to join them?
We've been building Bento for 5 years and 224 days.
And we're just getting started. Come help us build the next generation of email marketing and automation software. We'll see you inside.